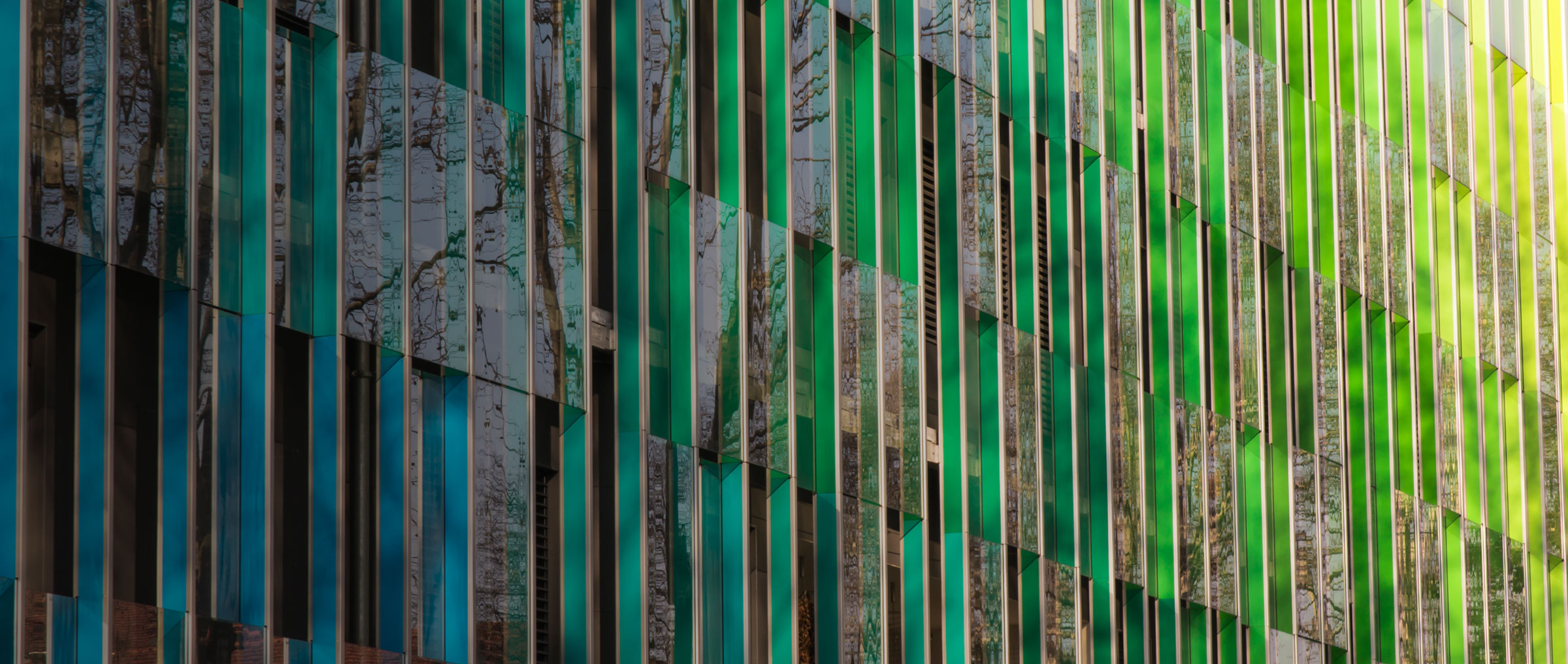 ISD Engineering partners with Sintali-SGS to advance green buildings
News
ISD Engineering is collaborating with Sintali – SGS to help widen the reach of EDGE in the Vietnam construction industry. As part of this partnership, ISD will organize and run EDGE Expert trainings on behalf of Sintali-SGS, provide EDGE consultancy for the projects in Vietnam and worldwide.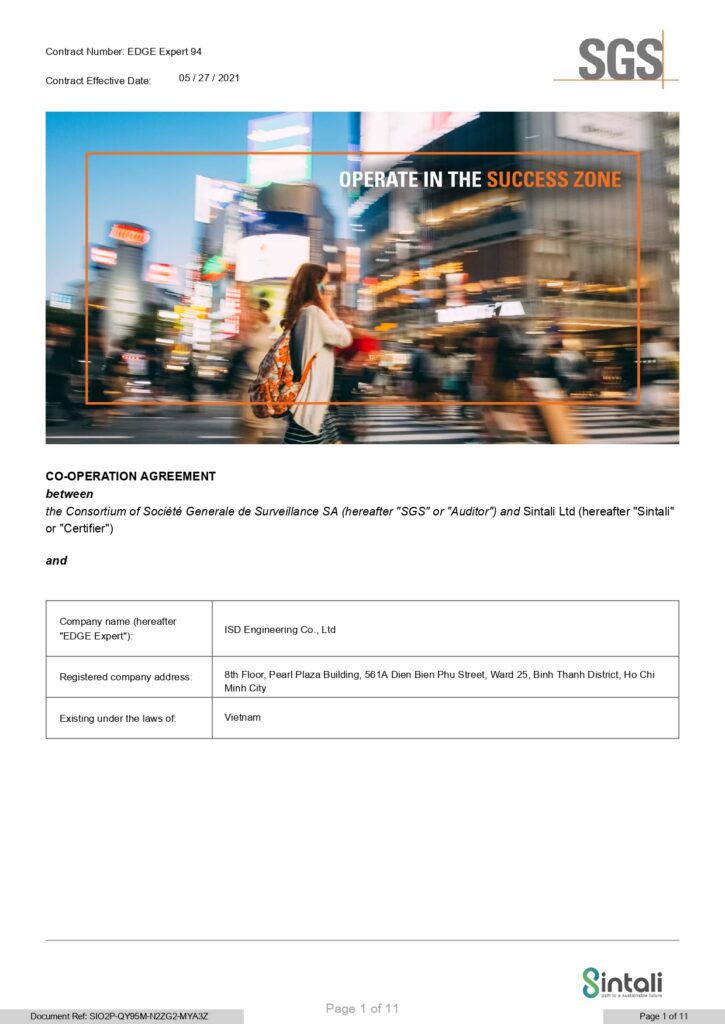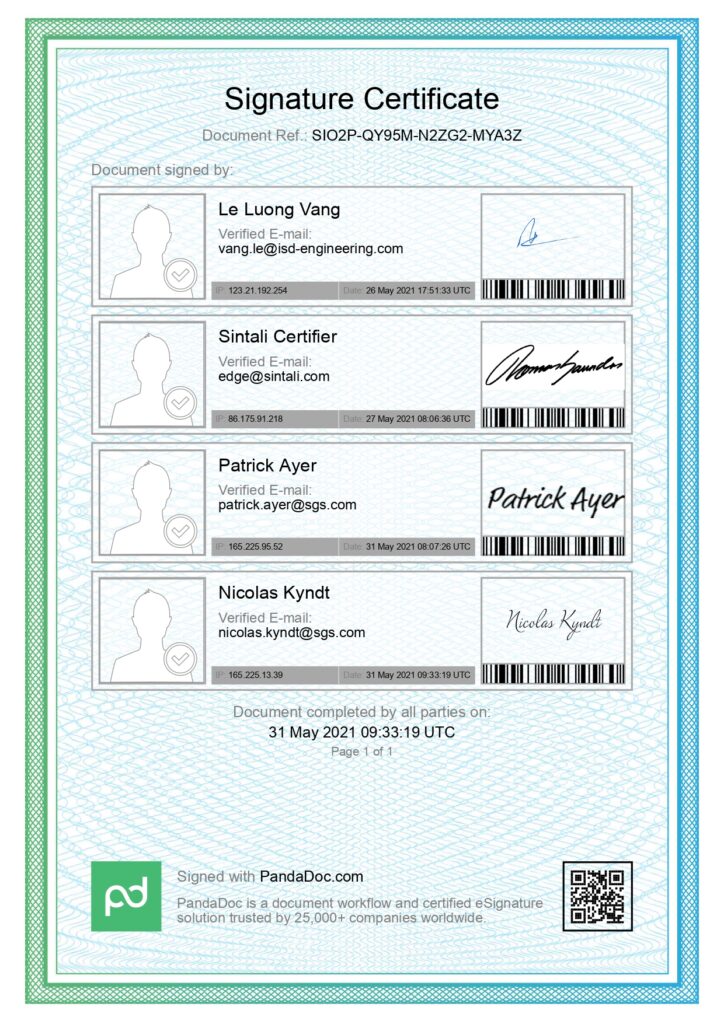 An innovation of the International Finance Corporation (IFC), EDGE is a green building standard that focuses on the quantification of resource-efficiency. Supported by free software, the standard paves a path to reduce energy and water consumption, as well as the energy used to make building materials, by at least 20 percent.
Sintali and SGS are two companies that collaborate to act as one of the EDGE global certification providers of IFC, member of the World Bank Group. Operating as a one-stop shop for EDGE certification and audit services, Sintali-SGS offers clients a simple and transparent path to EDGE certification. Clients receive a single contract, an all-inclusive price and expert advice at no additional cost.
Posted on

September 3, 2021